CREATING DASHBOARDS WITH BIANALYTICS WEB
With biAnalytics Web, you have the option of creating your own dashboards yourself according your requirements and demands. In doing so, you have the unique advantage of being able to integrate any kind of data source in to your dashboard – you can even visualise several data sources on one dashboard to be able to compare them even better.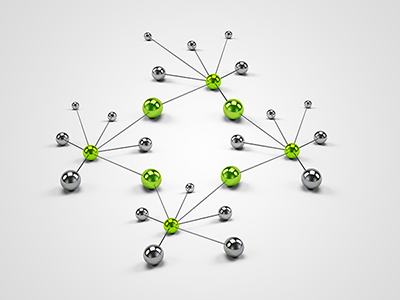 Our dashboard designer provides you with support in creating the dashboard. You can create a simple dashboard with different visualisations with just a few simple clicks. It is also possible to implement complex requirements – with our WYSIWYG HTML editor you can personalise your dashboards down to the very last detail.
HOOKING UP DATA SOURCES AS CONNECTIONS
Any number of reports from data sources can be added when creating a dashboard. You can directly access the reports or use previously created views, i.e., restricted data views. Adding reports is also possible across several data sources.
USING A TEMPLATE
Using our dashboard templates is a fast way to get to a nice looking dashboard. The template suggests a layout where certain elements will be displayed in the dashboard. The placeholder can later be replaced with charts, tables, maps or filter. Everything can be customized afterwards.
Creating a Dashboard
When creating a dashboard biAnalytics is building a new web page. This web page can be filled with elements such as charts, tables and diagrams, but also text and videos. Use the WYSIWYS Editor to style your dashboard or web page.
Full Customizing with HTML
To enable you to customize everything in your dashboard we offer an HTML editor. You can upload your own CSS or JS, use bootstrap classes and change the HTML according to your specific needs.
You can evaluate biAnalytics Web for 30 days for free. Register now and get 1 Gygbyte of space on our high-performance In-Memory database. You have complex reporting scenarios? We can always assist you in realizing your requirements. We are looking forward to hearing from you!
Evaluate now for free