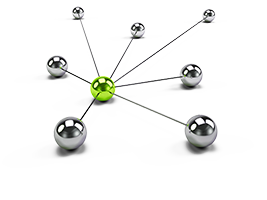 The central access point to all your data
The idea behind our analytics Cloud
biAnalytics was developed with the goal of creating a unique software that made it possible to analyse all data from a central source. Do not spend any more time switching between different providers' reports, but create your own reporting with data that is most important to you.
The biAnalytics cloud offers you the possibility of having an overview of all your data from a central source. You can link biAnalytics with your data sources yourself with just a few clicks. We already have connectors to the most important data sources, which you can directly connect after registration. We will be happy to connect other data sources for you, simply get in touch with us!
Decide for yourself which data is most important to you and create reports and dashboards according to your preferences.